Better together, on the field
to introduce IT innovation in France
How we help the disruptive IT vendors
We select and distribute disruptive IT solutions in France, to help build modern datacenters and digital workspaces, and ensure access and cybersecurity.
We help the vendors introduce their solutions on the French market by building and managing a fully skilled distribution channel. Together we grow their business.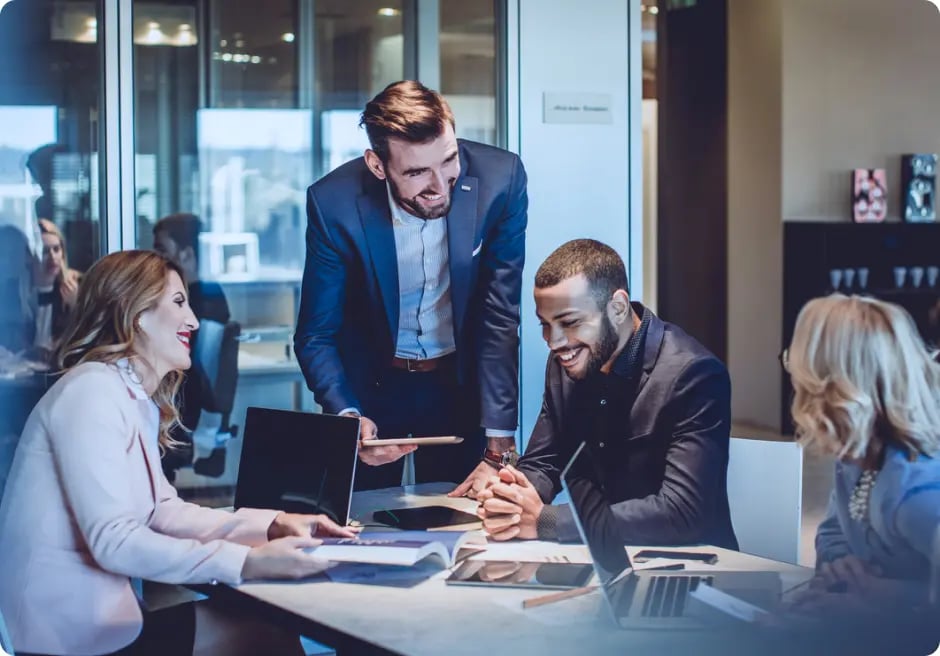 3 steps to boost reseller partners' business
We help resellers, SIs, cloud providers and MSSPs get skilled, promote and sell those innovative offers to corporate businesses on the French market.
They partner through us with our selected disruptive vendor
We help them add value to their business development
They can rely on us for presales and technical support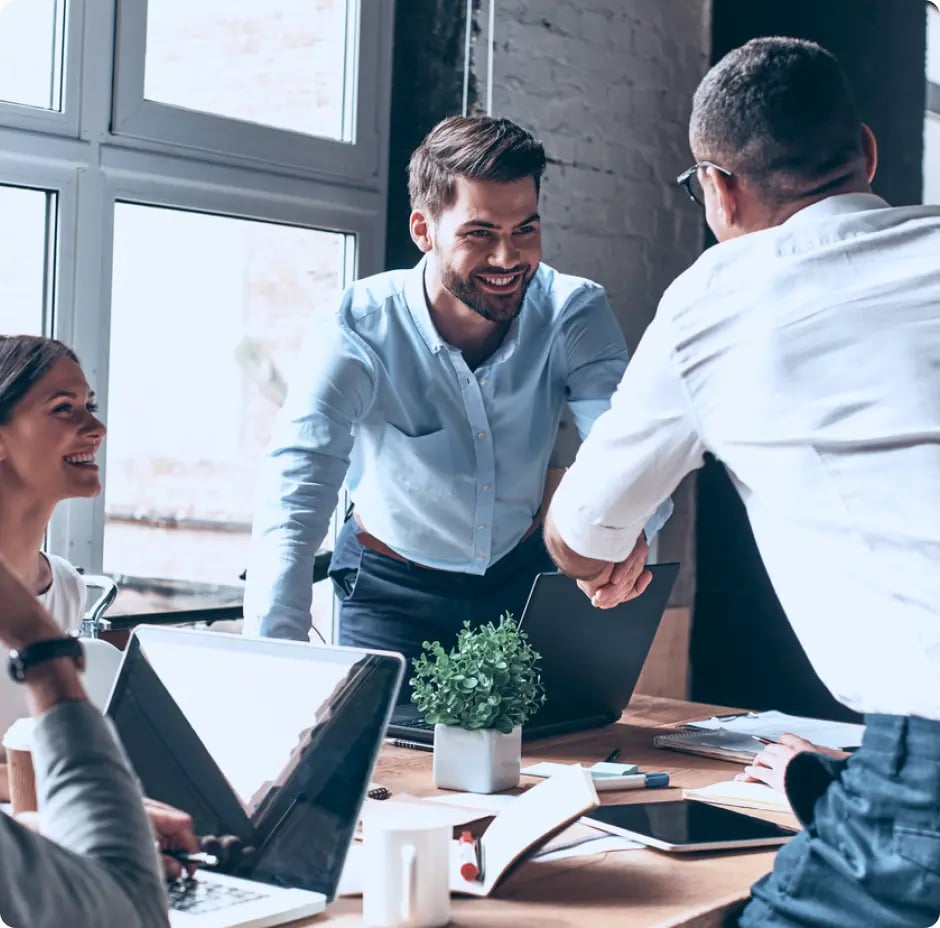 IT distribution specialist
for more than 35 years
Founded by Roger Bonini in Paris
Teammates, many engineers
People trained by our training center, yearly
loyal reseller partners year over year
Distributing
the best technologies
for today and tomorrow's corporate IT.
Digital workplace
Mobility. MDM. EMM. Wi-Fi. SD-LAN. SD-WAN. Software-defined workplace. Secure virtual workspaces. DaaS. Workspace Management. BYOD. Collaborative tools. UCaaS. IoT. M2M.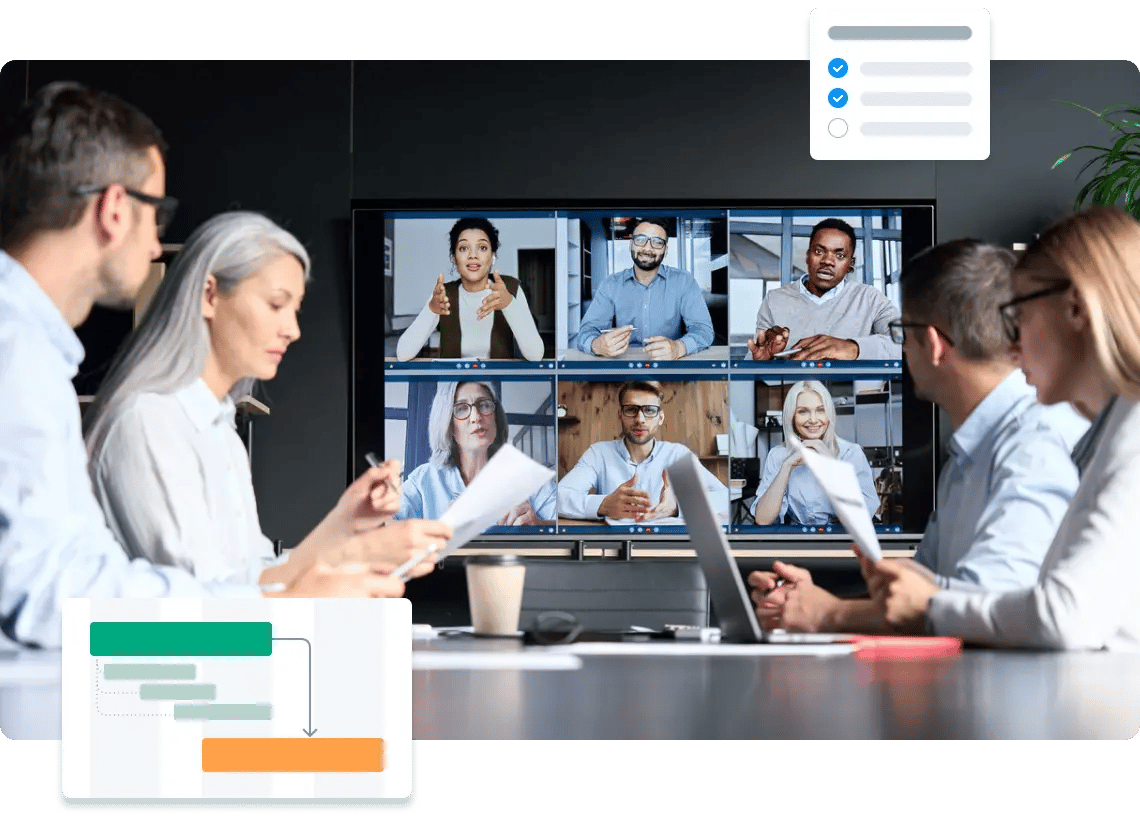 Data management
Software-defined networking. Intelligent switching. Hyperconvergence. Software- defined storage. Back-up. JBOD storage. Business continuity. Load balancing. Application delivery controllers. DaaS.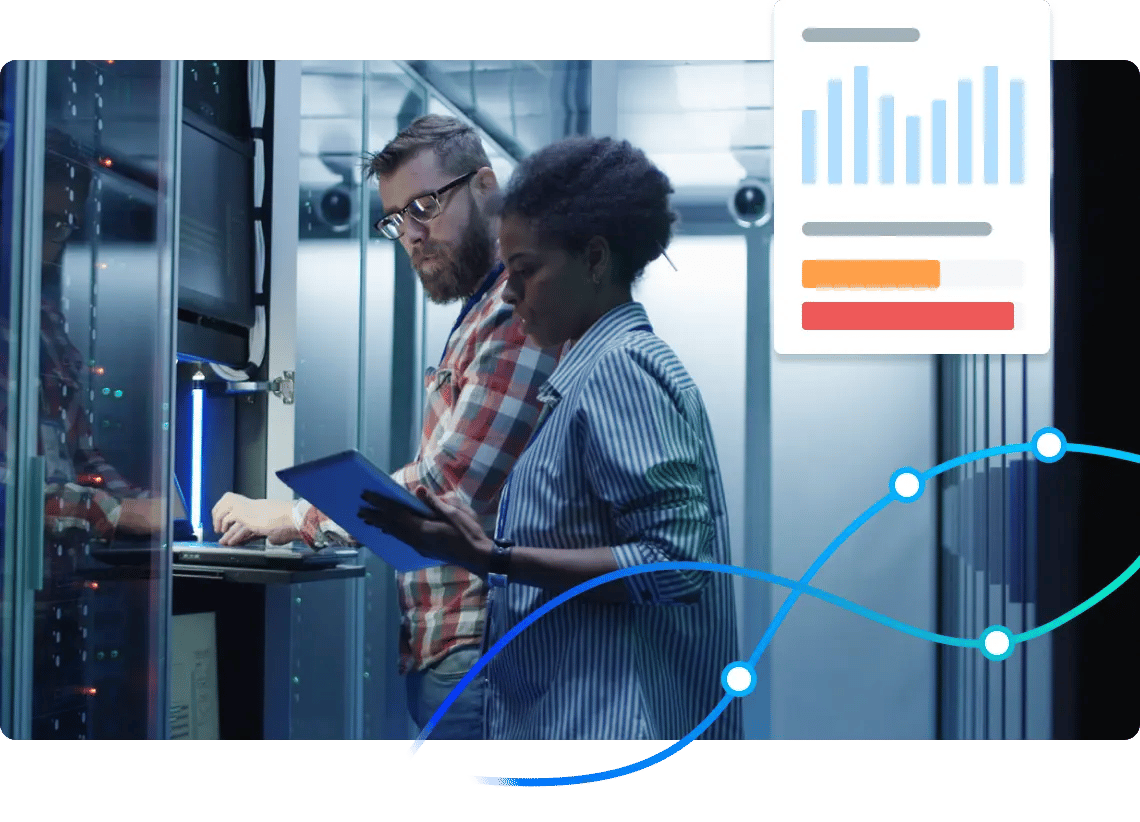 Cybersecurity
Security automation. Next-gen firewalls. Visibility and analytics. Zero-day. Access control. Strong authentication. Data & VM encryption. Hardware security modules. CAS-B. Web firewall. Endpoint security.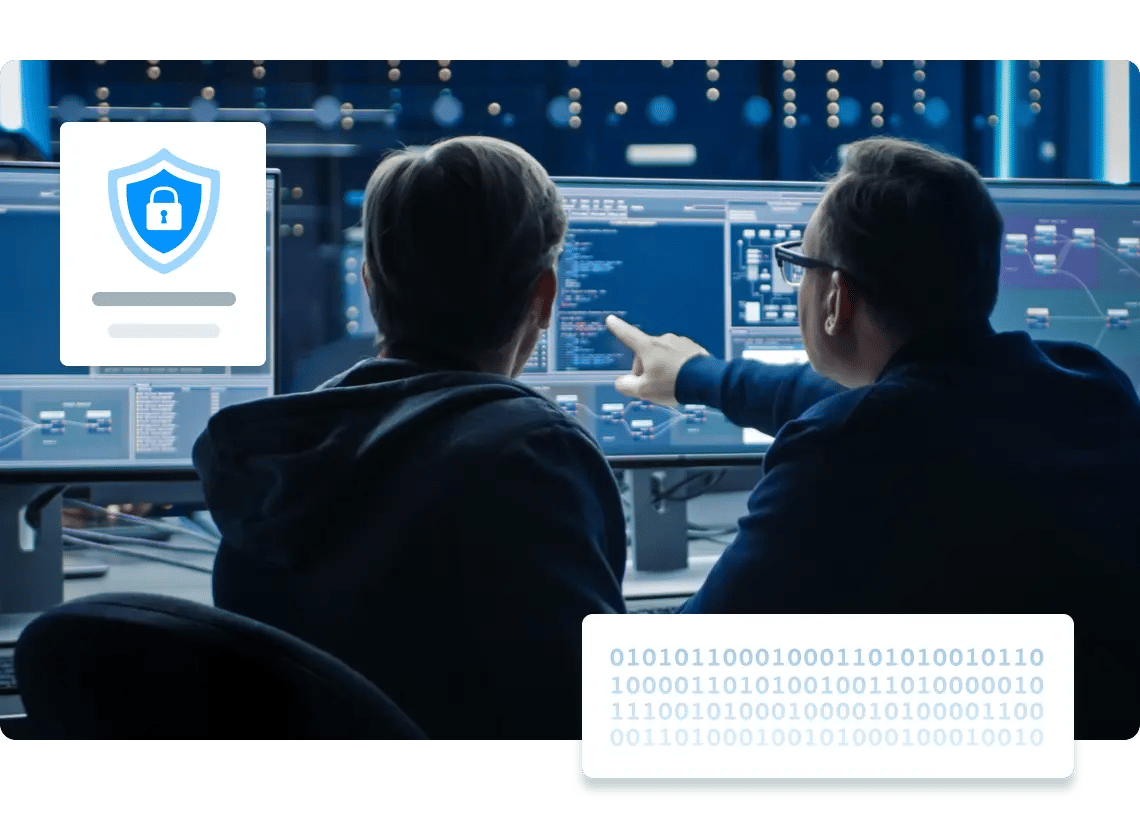 Networking systems
MIEL a introduit en France, à l'orée des années 2000, les technologies de Wi-Fi d'entreprise (Aironet) ou encore de qualité du service WAN (Packeteer)... 20 ans plus tard, nous proposons toujours ce qui se fait de mieux pour contrôler et optimiser les interconnexions des différents sites des entreprises avec des technologies de Software-Defined Cloud Networking, de SD-WAN, d'agrégation, de qualité d'expérience, de SD-LAN, Wi-Fi dernier cri, de communications M2M, SCADA et IoT, etc.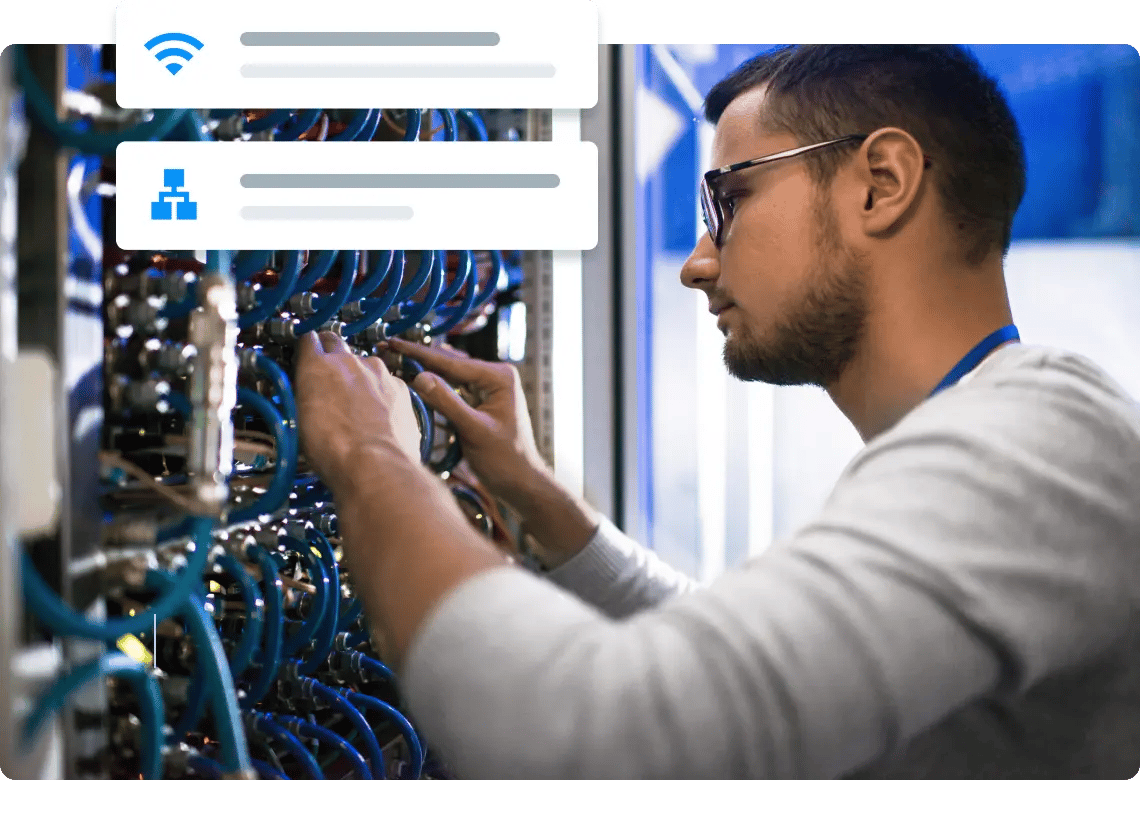 We hire
MIEL continuously welcome as new team members young professionals attracted by B2B business development and technical innovation.
We mainly want to onboard enthousiastic characters looking for a strong and dynamic company. They'll be able to develop their skills and thrive in a warm and friendly atmosphere.
Connect with us
Opening hours (CET):
9am-12pm & 2pm-6pm
Monday to Friday
Please call
+33 1 60 19 34 52