Build your distribution channel in France
We support vendors, resellers, SIs, cloud providers and CIOs on their way to successful digital transformation projects.
6 reasons why
appointing MIEL as your distributor in France
Tech pioneer
MIEL was born with the PC-era and grew up developping computing capabilities on the corporate market by selecting the right technologies…​
Proven successes
We once launched in France flash memory (SanDisk), Wi-Fi (Aironet), server-based computing (Citrix, Neoware, Netier), WAN optimization (Packeteer), M2M connectivity (Digi), virtualization.​
Now the Cloud era
Over the last years MIEL has been offering solutions for the new Cloud-era to help IT professionals, service providers and resellers drive the digital transformation.​
Channel enablement
On behalf of our vendors, we educate and maintain the technical knowledge of our best, new and established reseller partners.​
Training & skill center
We deliver inter- and intra-enterprise sessions in the Paris area and other French regions, or through remote virtual live instructor-led sessions, by skilled, experienced and awarded instructors.​
Value added
All our sales and technical teams are made up of skilled engineers, sharing knowledge and help through 1-to-1 meetings and webinars
Long-term partnerships
We establish long-term partnerships with our vendor partners and our reseller partners. Our goal is to help grow mutual businesses together and that is what we've been doing now for more than 35 year.
Vendors trust us and we become their sales and technical force in France.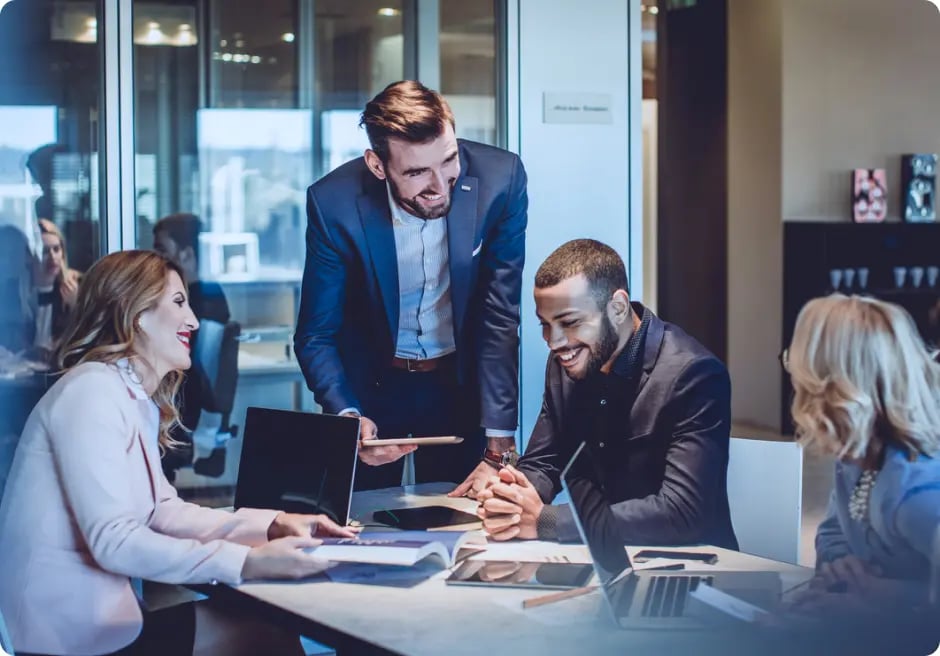 Value-added distribution
Experienced distributor
Market knowledge
Marketing efforts
Fast order processing
Modern sales tools
Long-term relationship
Next-gen IT specialists
Consistent portfolio
Pre-sales support
Subscription renewal
Leasing services
Close to the market
Channel enablement
Training center
Technical helpdesk
Dedicated teams
Highly skilled staff
US-like teamwork
Connect with us
Opening hours (CET):
9am-12pm & 2pm-6pm
Monday to Friday
Please call
+33 1 60 19 34 52